What They're Saying:
"THANK YOU for all your support over the past few months and today...This event was a success. And Commersphere played an integral role in ensuring it was."
Anna-Christina D.
Project Specialist, TC
Your Event - Supercharged.
Rev up your event with powerful capabilities:

Deluxe Registration Suite
Register attendees, create custom registration tracks, and more.

Complimentary Attendee App
Enable attendees to conveniently access event info on the go.

Virtual Expo
Showcase offerings online and create new venues for exposure and lead generation.

Conference Support
Enable online Q&A, live/VOD session streaming, and more.

Advanced Networking
Enable attendees to connect with potential leads at the event.

Advanced Navigation
Provide interactive maps enabling attendees to navigate the show floor.

VIP Privileges
Grant VIP attendees preferential access to powerful business tools.

Surveys & Polls
Run surveys and polls, enable session speakers to conduct live polls, and more.

Activity Tracking
Track event trends - and see which sessions & booths are generating the most interest.

Extended Duration
Enable attendees to engage online before, during, and after the live event.

Expanded Attendance
Enable a virtual attendance option for those unable to attend the live event.

Custom Features
Add custom features to meet the specific needs of your event.
SEE IT IN ACTION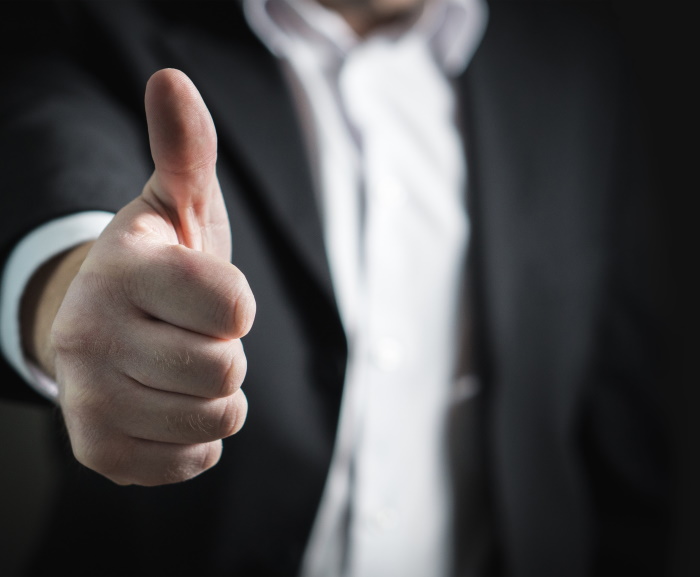 Elegant - and Simple.
Commersphere's stylish and intuitive UI is accessible to all attendees, at any time, on any device: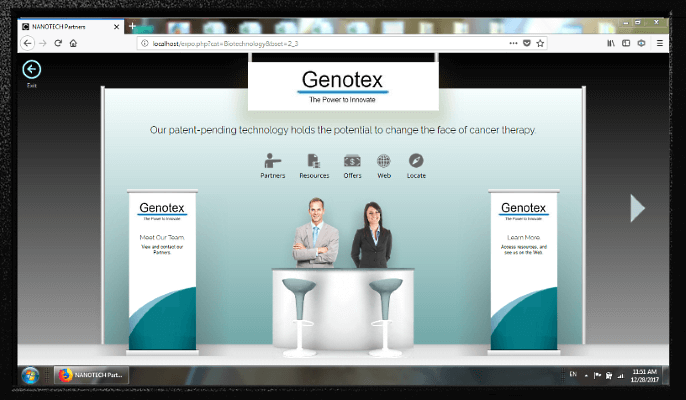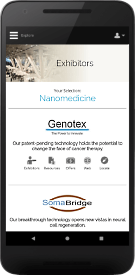 With Commersphere, your attendees are always in touch.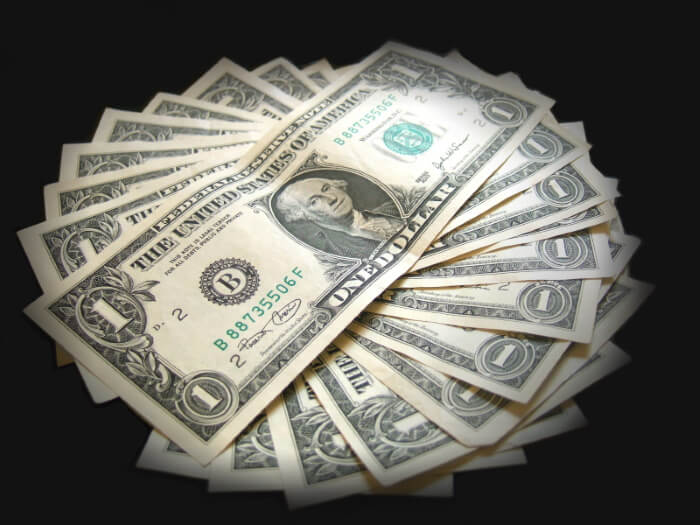 Outstanding Value.
Commersphere will transform your event - at a price that will blow you away.
Dream Pricing
Access top-tier functionality at
outstanding rates
- along with volume discounts to further ensure that you get the best deal for your money.
Try it Free
New to Commersphere? Try out our core feature package
for free
.
Experience Commersphere.

Take the Tour
See the platform in action in a
live demo
, led by a Commersphere representative. To schedule a demo, simply fill out our
reservation form
and select your preferred time slot.

Try it Free
Following the demo, you will be sent a link enabling you to try out our core feature suite -
free of charge
.
Need support? We're here to lend a hand - and ensure that your event rockets to success.
GET STARTED
© 2021 Commersphere. All rights reserved.